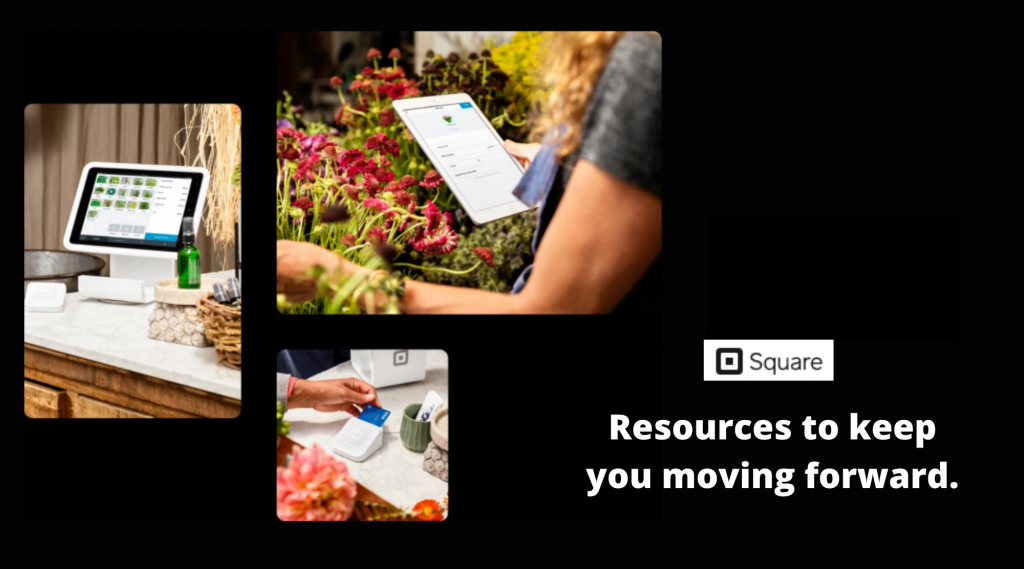 Every new business starts out with a product of service they are offering for sale. If it is a product, they might have to consider various packaging options, how to prep the product to ship and even which company to use for shipping the product. However, even before customers can purchase the product, they have to be able to pay for it and whether you are creating an online store or just looking to be paid for a service you completed, one thing that tends to confuse clients is how to set up their invoices and accept payments online. The good news is before you attempt to design your own invoices or pay a programmer a small fortune, there are many more efficient ways to get paid in 2021!
A quick Google search will show you that many companies offer invoicing, credit card processing and even build-your-own-site options, and you may have already heard of a few. QuickBooks is a well known "all in one" option that many businesses use for everything from bookkeeping to credit card processing. However, for a small business that is just starting out, paying $25 per month to collect money, is a lot. Why spend $300 when you could be saving that money? I can't think of a good reason either. Which is why I switched to Square and never looked back. Square offers simplistic steps to send professional looking estimates and invoices, while also accepting all major credit cards. The only money you will be charged is the small percentage to process credit cards – that's it. There isn't a monthly charge, if all you need is to be able to create estimates and invoices. Sounds too good to be true? It isn't. I've been using Square to send invoices and accept payments for years now after I grew tired of pay over $300 each year to Quickbooks.
Now, if you are looking for more than just sending invoices and collecting payments, I recommend Square even more so! I use Square to host my online store, where I sell over 100 products. It took only an hour to set up the business online and I was adding products in no time. The site takes you through the steps, and makes it a simple and easy process. Now, I am able to post my products, send invoices, accept credit card payments, view transactions, and so much more. When I bring my products to an event, I simply carry my contactless chip reader and/or the reader for my phone to accept payments on the go. There is even a reader if you prefer to use an iPad. It works with iOS and Android phones and they'll send you these credit card readers for FREE! It's amazing how easily you can run your business from anywhere.
Whether you are looking to get paid for a service you provide, or you are looking to sell products online, check out Square.com. If the idea of setting this up overwhelms you, just reach out and I'll be happy to help you with the process!
Good luck =)
Nicole xo